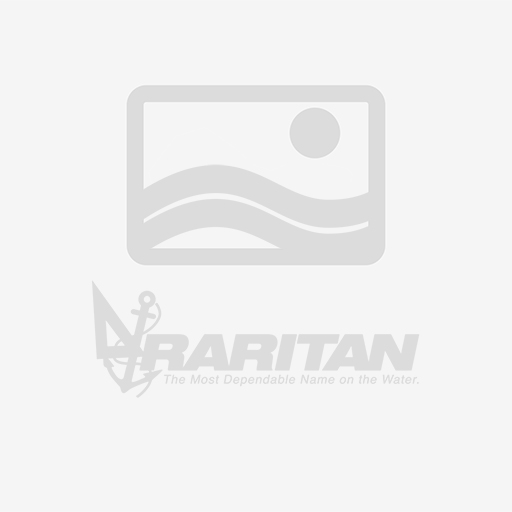 Atlantes Freedom Slow Close Toilet Seat for Elongated Bowls
Raritan developed their own seat and covers to make the slow close option more economical and standard on every toilet. In addition to the slow close feature we added a slight ridge to the stops on the underside of the seat. These stops help to eliminate or reduce the possibility of the seat sliding side to side in heavy seas.
Our slow close seat is available for the elongated Atlantes bowl, but all size bowls from the compact marine size bowl to the regular household size bowl.
Latest products